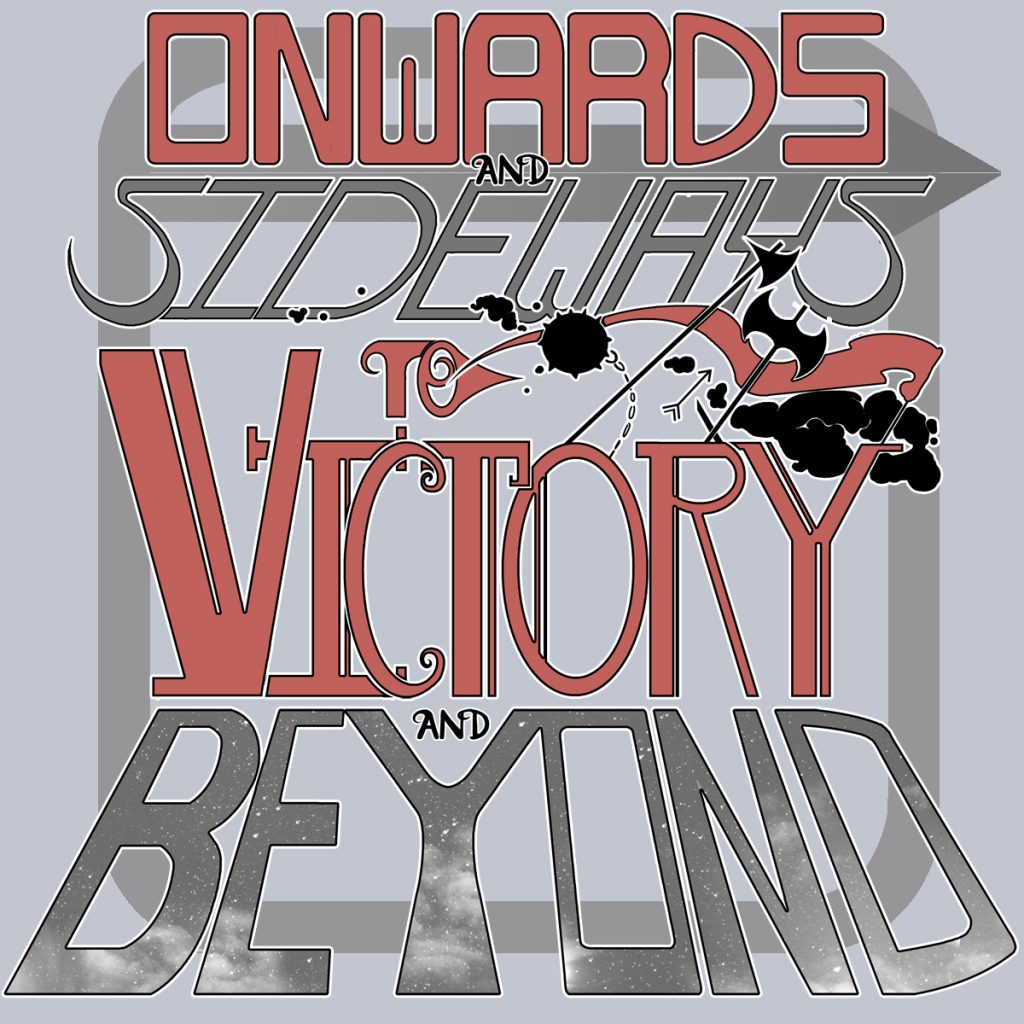 Not entirely Prophecy of the Circle related, but it is kind of adjacent to being related!
I'm trying something new. It's something that I always meant to try my hand at, but never got around to until now. I submitted a design to Threadless, and I'm hoping to toy with more t-shirt and product designs in the future. Yes, a bunch will be for Prophecy of the Circle, and a bunch will be other things. I want to try a variety of styles and subjects and ideas so that I can build confidence, learn more about what makes good design (I'm such a novice), hone my artistic skills by trying to make the cleanest work I can do, learn new tricks, and who knows, maybe make some pocket change along the way.
I'm trying to branch out beyond my comfort zone, too, so the first thing I decided to try was entering the Typography Challenge on Threadless. Everyone who knows me knows that I feel utterly clumsy about trying typography designs (the logo for Prophecy of the Circle involved many hours of cursing and whining at Photoshop and I still kind of glare at the result) but after working on this, while I still feel so, so clumsy, I hate making typography a little less. It's given me an appreciation for it. It makes me want to keep trying new things.
If you want to wander over (I think you probably need to make an account, but that takes seconds and I'd so appreciate it) and score my entry, you'd have my endless gratitude!